Do you think you are the only ones that can not find ammo?  Check this one out!
A California Congressman has raised the issue with the Pentagon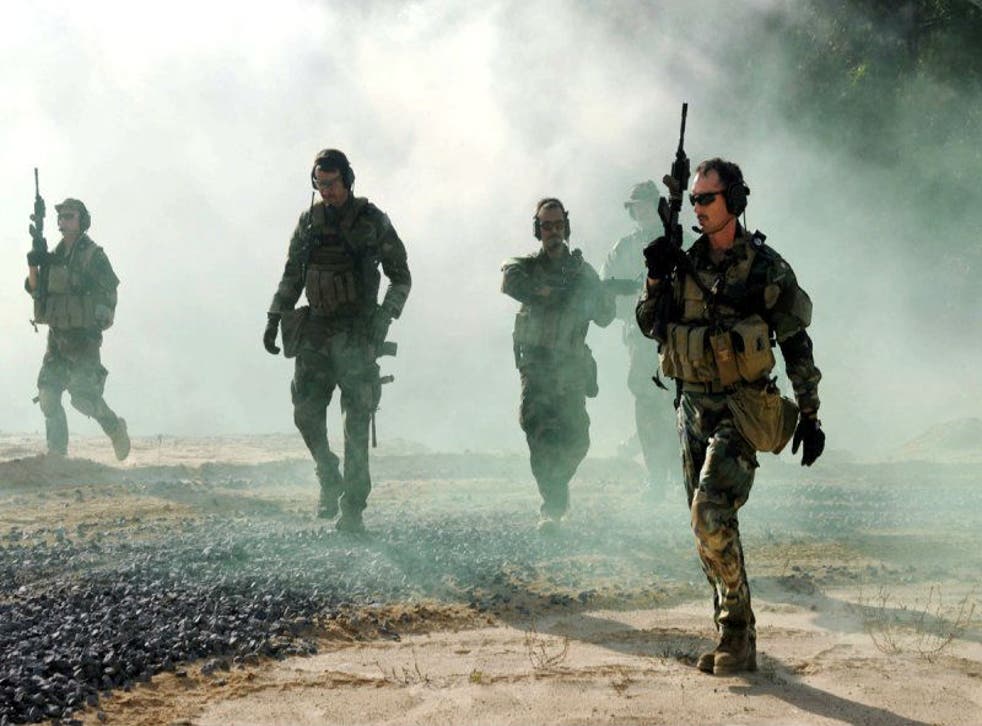 Commandos from one of America's most celebrated special forces outfits have complained that they
have insufficient combat rifles to go around. There is also a shortage of ammunition for training.
Congressman Duncan Hunter has revealed that a number of Navy SEALs have told him that when they return from a deployment, their finely-tuned weapon is given to another special forces member who is shipping out. This undercuts their effectiveness and ability to train, they claim.
"They want their rifles," Mr Hunter told the Associated Press. "It's their lifeline. So let them keep their guns until they're assigned desk jobs at the Pentagon."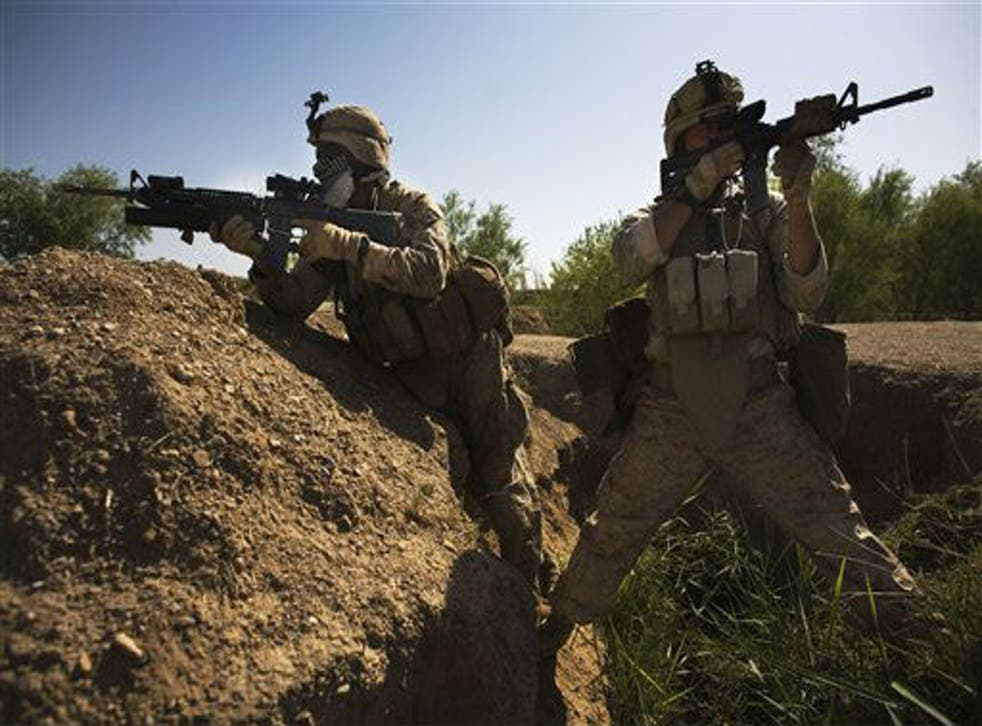 Mr Hunter, a Republican from California, said he had been contacted by several SEALs, but he declined to provide further information about the weapons they use in order to protect their identities.
The Congressman said a lack of money was not the problem. Congress has frequently boosted the budgets of special operations forces in the years since the September 11 attacks, he said. Also, rifles also were among the least expensive items the military buys, and the M-4 carbine, the standard combat rifle used by the military branches, cost less than $1,000 each
"There is so much wasteful spending," Mr Hunter told the AP. "Money is not reaching the people it needs to reach."
Mr Hunter wrote last month to the Naval Special Warfare Command's leader, Rear Adm Brian Losey, about the alleged weapon shortage and also asked him for a full accounting of how the command's budget was spent last year.
Army Gen Joseph Votel, the top officer at US Special Operations Command in Tampa, Florida, and Mr Losey's superior, told Mr Hunter last week that he was aware of the congressman's concerns.
"We're certainly running that down," Votel said during testimony before the House Armed Services Committee.